Are your Health & Safety policies, procedures & checklists up to date?
We're a week in to the new NZ Health and Safety at Work Act (2015).  How are you going?  Is the review of your company's Health and Safety programme still lingering on your To Do List?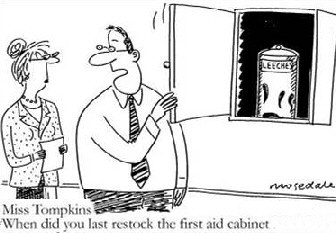 We've created a number of quick questionnaires we call Flavour Indicators, which give you a snapshot of where your company currently sits in a range of HR areas.
The great news is that one of these covers Health and Safety and only takes a couple of minutes to complete; so stop procrastinating … start the process by checking out our Flavour Indicators now.